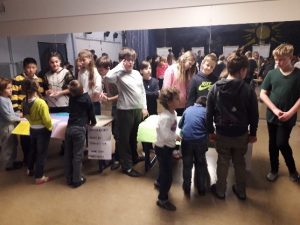 Students finished with their final day of the challenge of inquiry. In the first two lessons, students presented their research work to their parents. After snack, students from K 2, 1M and 2M came to the auditorium and listened to the interesting presentations.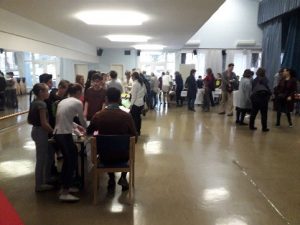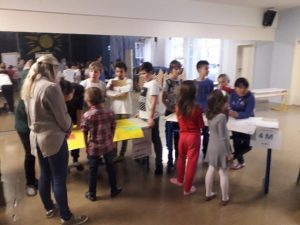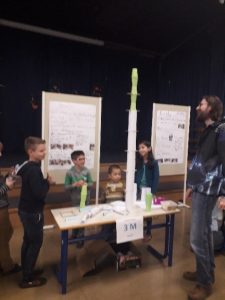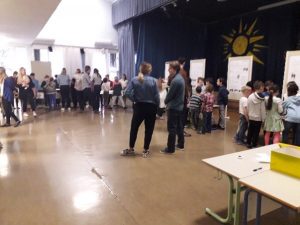 3M's challenge was researching bridges and structures. All students brought material with them so parents and students could try the experiments they did in the classroom.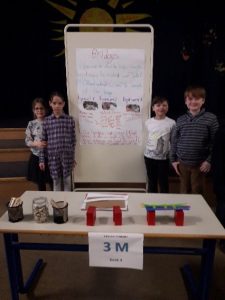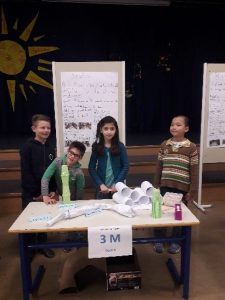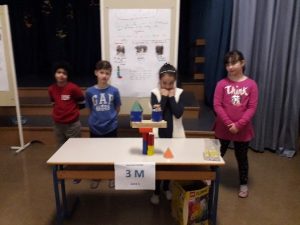 4M students were exploring values.  They presented the common values of an IB school, the symbol of 4M, the most important value in 4M and the important values of DKIS.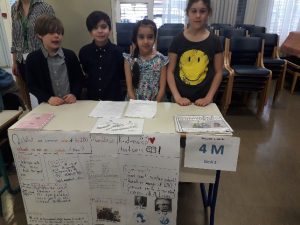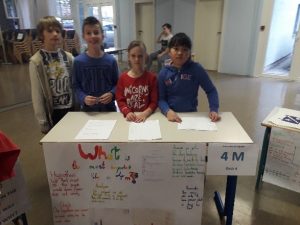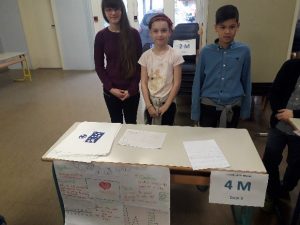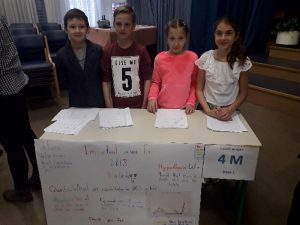 Grade 5 had interesting research questions connected with stress; Does stress control our body temperature? Do stress balls affect our blood pressure and relieve stress? Does Yoga relieve stress? Does stress affect memory and our thinking skills? How? Why?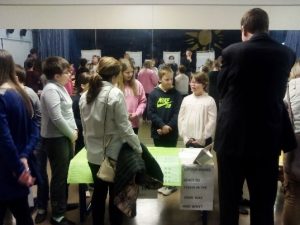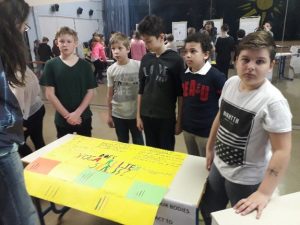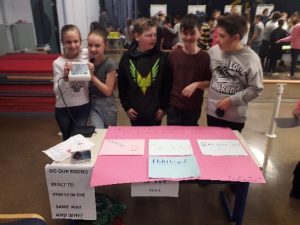 Mateja Pompe