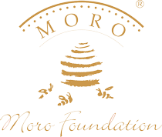 Let's fight against the noise pollution!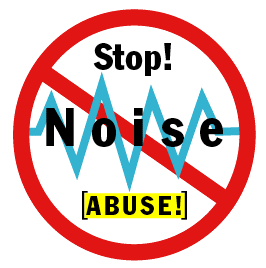 Our school has become very noisy due to the number of students, which negatively affects our health. It damages hearing, disturbs concentration and focus, causes stress and negatively affects our general well-being. What can we do about it?

In order to reconsider the negative effects of noise we invite all the students to participate in a contest supported by the Moro foundation.
WHO CAN PARTICIPATE? Students 1 – 8 M
WHAT DO YOU NEED TO DO? Be mindful about the noise, observe it, think how it effects your life and consider what can we do about it.
You can take part in the contest by creating the following pieces of work:
1M and 2M – cartoon or a picture book about noise
3M and 4M – instructions (manual) how to prevent noise
5M and 6M – essay or a paragraph about how you experience noise
7M and 8M –  report about how noise and loud music affects your health, life and learning
Criteria to be assessed against:
CREATIVITY (the design, the graphic appeal of the products)
CONTENT ( the quality of ideas and reflection)
LANGUAGE (clear and grammatically correct language)
Length: 5M and 6M   –  from 600 words on
7M and 8M   –  from 900 words on
The final deadline for the submission of work is on the 15. 5. 2017. The announcement of the contestants and the awards will be given at the Final Event.
The Moro foundation has prepared some really nice awards!
For further information do no hesitate to contact Ms. Tea Jelnikar, Ms. Anja Dezman or Ms. Katarina Čepič